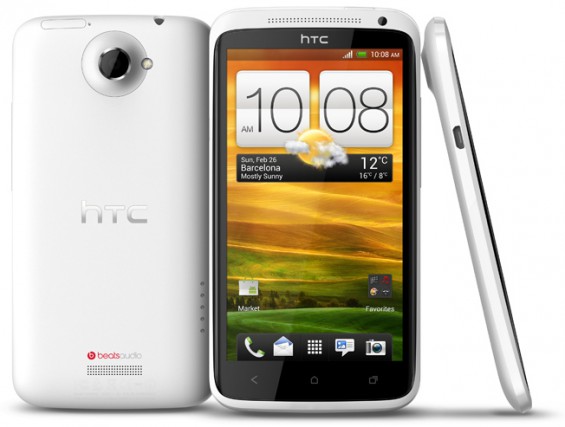 HTC's One series phones have beeen pretty much universally praised since their release last month. There's no denying that they represent a true return to form for the company after it's struggles last year. That said, there have been some complaints relating to the way that the One X handles multitasking. Users have complained of the phone being very aggressive when it comes to closing background processes, to the point that instead of multitasking you're really just app switching.
HTC have now acknowledged that along with the launcher, various apps and UI, they've also implemented "custom memory management specifications". Basically Sense multitasking. It would seem that HTC have implemented their specification with the aim of improving general device performance and improving battery life, but there are various for threads on the web full of users complaining of how it makes the phone unusable.
Examples of the issues which arise are web pages having to reload when you leave the broweser, games ending and having to be restarted, and music cutting off after being paused. It does sound like a somewhat frustrating compromise for an otherwise outstanding device.
Have any of you had problems with One X multitasking? We'd love to hear your thoughts on the issue in our Forums. Is it a non-issue or a deal-breaker?
HTC is aware of some questions in the enthusiast community about how the HTC One X handles multitasking and memory management for background apps. We value the community's input and are always looking for ways to enhance customers' experience with our devices. That said, right now multitasking is operating normally according to our custom memory management specifications which balance core ICS features with a consistent HTC Sense experience.