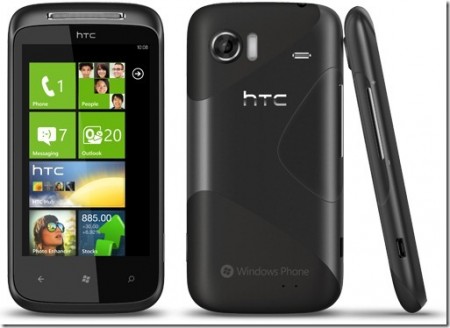 We've been giving away HTC Mozart handsets every week now. The winners so far are as follows, and apologies for not posting about this earlier – you've probably seen me go a little quiet recently as I move the site to another provider.
Dominic Williams from Doncaster
John Amfield from Perry Barr
Simon Jones from Essex
We're still giving a brand-new HTC Mozart away each and every week. This week it's George Elliott who's won. It's pretty easy to enter…
– You get one entry by tweeting this and following us.
– You get two entries simply by donating at least £1 (link below)…
Now you can also enter by simply joining our forum too!
Over the next few weeks you'll see the forum being integrated more with the main site. We'd love to see your questions and queries posted there too, so join in!