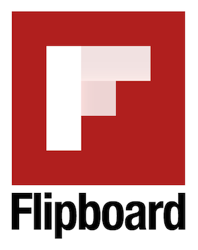 Flipboard.
Once called the "Killer app for ipad" the much loved iOS app is another coming to Android from the Apple platform following hot on the heels of Instagram.
One small problem though is that you have to be in possession of the Samsung Galaxy SIII in order to use this little piece of wonderment.
Well, no more!! Those wonderful folks over at XDA-Developers have done it again, managing to capture the .apk file and lay it bare for us all to play with.
Our very own Leigh even managed to shoot some video of Flipboard in action at the recent SIII launch event
[yframe url='http://www.youtube.com/watch?v=zOiOdMMv8yw&feature=youtube_gdata_player']
Having had a little play, I can confirm it really is a beautiful looking app, so download, play and dont forget to add Coolsmartphone.com!!