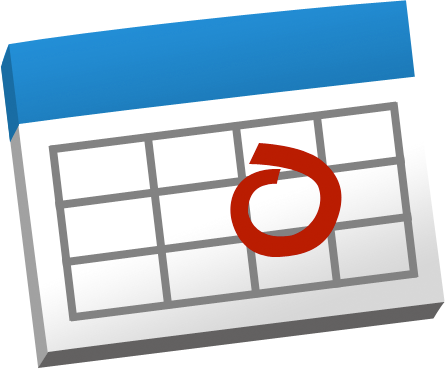 Well, what a week it's been.
Regular readers will realise that I'm not one of the guys on CSP with the latest news. I'm not the one sending out the latest updates. The other guys on the site do such a great job with that kind of thing, I don't want to get in their way.
I'm due an article though, so here we go. My thoughts on the mobile world this week. Oh, and that's my week. Not necessarily the news from this week. Are you still with me? Jolly good.
My HTC Desire. Well, this week, I finally let go of my HTC Desire. I sold him, let him go from my heart. That little phone has saved my backside when I've been lost, bored, broken down, in need of the internet for a laptop, has entertained me with music and endless techy and historical podcasts, has entertained a small child with Angry Birds and other countless games. And lots more. The Desire was truly an outstanding bit of kit, taking anything I threw at it. Still, we move on…
…to the Galaxy Nexus, its replacement. I have used this for about a month now. Its light, sleek, fast, I get software updates nice and quick. The screen is glorious, the glass smooth and sleek, the handset is effortlessly classy. However, It's big. Now I don't have large hands. My girlfriend affectionately labels my fingers 'stumpy'. My usual way of holding my HTC Desire was with my pinky finger at the bottom so that it didn't slide out of my hand. Trying that for a few weeks with the Nexus has given me RSI in my pinky! But then its so light and smooth, it slides out of my hand! I'm thinking Velcro or sticky rubber for the back… is that too kinky?
I have been late to the party with cloud storage. I have never used Dropbox, or Skydrive or any such product. I had a data cable, and I could transfer files like that thank you very much. Then Google had to launch Drive. I am liberated. I am free. It is a wonderful feeling, to be able to transfer all manner of entertaining goodness to somewhere safe and easy to access. I shall be using this a lot. Still not tried cloud storage? Give it a go. It's not scary. I promise.
The CSP Forum. Are you a member? You are? Then you are incredibly cool. You're not? Why not? Stop messing around and get yourself registered! Yes, after much deliberation and hard work by the CSP staff (except me. I have no idea how a forum is put together. I think possibly that pixies and magic are involved), the forum is back! And looking snazzy! So get yourself there, say hello, contribute, ask questions and help us make the CSP forum the most fantastic and stylish and current and cool place to go.
The Samsung Galaxy S III. So, Samsung finally got round to launching their new flagship device. I followed the launch from my Man Room, where I was playing with mail armour and sewing a padded jacket (my other hobby. Medieval combat. Ask if yo u want, I don't mind). Point one. The CSP guys nailed the coverage. I saw what went on behind the scenes from Gears and the guys,and a lot of work went into our coverage, and they nailed it. Point 2. "Made for humans". Dear Samsung. Please stop it with the weird and wonderful descriptions that your marketing team have told you will sound cool. Stop. It. Just make well screwed together kit with great software. I (and many others) don't need to know it was made with the dynamics of an Costa Rican tree frog crossed with the functionality of an Alpine goat, and dressed up in the wind of the pacific islands. Point 3. The sheep jokes. Guys, you cheered up a damp and dismal Friday morning. For that, I salute you.
My thanks for reading this far, I shall read any comments you are kind enough to leave, and until next time,
Andy