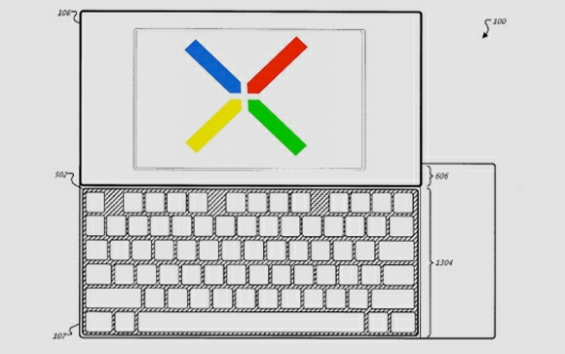 No sooner has the rumour mill died down around the Samsung Galaxy SIII than the merry-go-round starts all over again, this time the handset in question is the next Google Nexus.
In a patent application filed by one Andy Rubin, Google's VP of Engineering, it would appear that the QWERTY keyboard could be about to make a comeback.
Filed in January of this year, the application has been published rather quickly and would appear to show details of a slide out mechanism for an Android handset.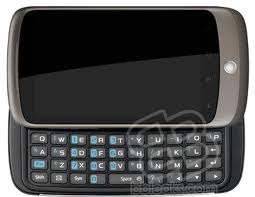 Those of you with long memories or of a more mature persuasion may well remember the T-Mobile G1, the very first phone to feature Android that also has a rather bulky slide-out keyboard.  The platform has moved a long way since then but could Google be going back to the Android roots for the next incantation, also known as Jellybean?
Does Android need a physical keyboard, what would you like to see included in Jellybean? Hop over to our forums to discuss  this and any other smartphone related issue that tickles your fancy!!
via: Somobile.co.uk