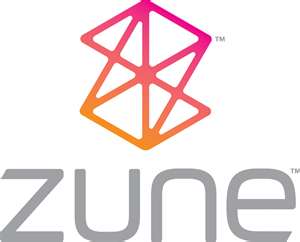 I plugged my phone in to my PC today and planned to see what new app's were available but the link wasn't there. Having spent some time checking my phone was connected and there was nothing wrong with the lead and looking through all the settings in Zune music player I did some more digging only to find out that it has been removed by Microsoft.
Apparently they came to this desicion because the majority of users either use the marketplace on their phone (which must be running Windows Phone 7.5 "Mango") or use the Web site.
Some clever soul out there has come up with a hack to allow you to get it back but you will need your own or access to a server to do it, head over to Den by default for full details how to get it back. Obviously carried out at your own risk.