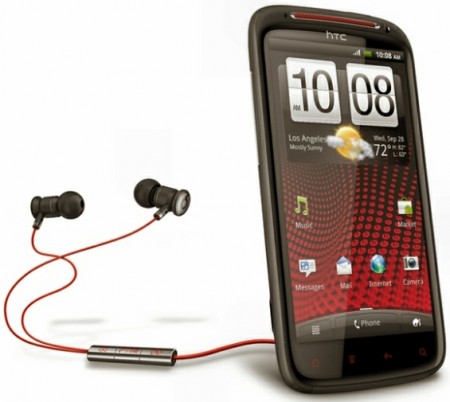 In a press release today, Virgin Media revealed that they are now offering the HTC Sensation XE and the HTC One V from free on contract.
Virgin Mobile is a virtual operator in the UK, using the networks of  T-Mobile and Orange ensuring maximum possible coverage.
If you are already a Virgin customer then you benefit from £5 off your monthly tariff, double texts, double date and 3000 minutes to other Virgin mobiles.  Virgin Media landline customers can also enjoy free calls to Virgin Mobiles within their inclusive Talk Plan.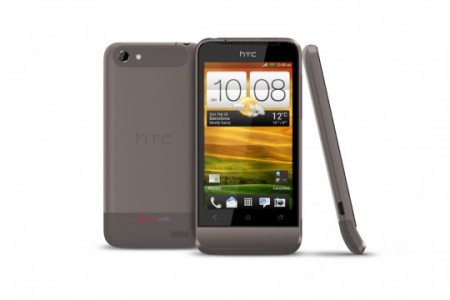 Both handsets also come with 3 months free Spotify Premium access which coupled with the onboard Beats Audio should lead to outstanding sonic performance.
You can find both handsets available here now.