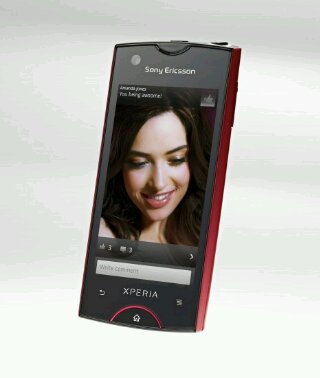 If you've got yourself an Xperia ray, have a look for updates because ICS appears to have been delivered. Martin Frow tipped us off after getting a notification on his handset..
Just thought I'd let you know that I plugged my Xperia Ray into my PC this morning and the PC Companion software told me ICS was available. It's all upgraded, the apps are all updating at the mo, so far it looks good 🙂
Let us know if your Xperia ray has received the delicious treat and what your thoughts are.