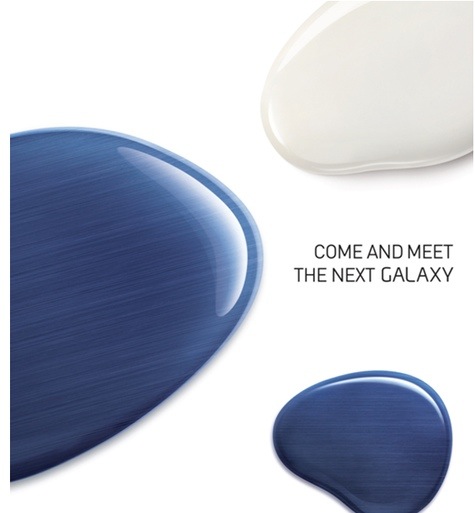 It looks like we can all stop speculating and start making plans for May 3rd as that's the day Samsung has chosen to announce the "Next Galaxy".
Tweakers.net have received an official invite to the event, which will take place in London. Rumoured specs for the Galaxy SIII are a quad core Exynos processor, 4G connectivity and a larger display.
What exactly will Samsung announce on May 3rd? We'll have all the news as it unfolds so stay tuned.
Links – Tweakers.net