HTC are said to be focusing their efforts on fewer devices this year. We've already seen the One Series, but now it looks like there's another device on the way.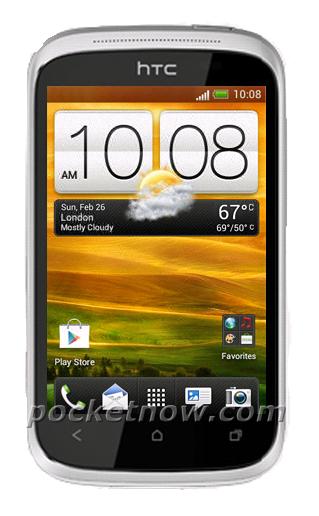 Pocketnow have got there hands on an image of what is said to be an upcoming device. It is going to be the successor to the HTC Wildfire S. It is codenamed HTC Golf and should be called the Wildfire C.
It is going to be running Ice Cream Sandwich and it is rumoured to have the following spec:
Five mega pixel aamera
Front facing camera
Single core processor
Sense 4.0
3.5 Inch screen
480×320 qvga screen
512mb ram
4gb storage
Micro SD slot
The Wildfire C will also have the extra Dropbox storage that the One range get. This will probably be a direct replacement of the current Wildfire S device that most network stock. But where does that leave the One V? The whole point of having the One range was that it would be ONE range with a few devices to suit all needs. Unless you wanted a hardware keyboard that is.
So what do you think of HTC deviating from the One range so quickly? Let us know.
Link – Pocketnow