The Windows Phone Marketplace has a bit of a sale going on at the moment. There's a variety of apps and games at a discounted rate, such as Rowi which we mentioned the other day.
They're at 79p which, for some of the games, is a drastic reduction. There is no word on how long this sale will last, so if you fancy them get them quick. It's always nicer to have a few paid games so that adverts do not get in the way. Especially on my Lumia 800 where every last tiny bit of space is important.
Here is the list of the discounted games…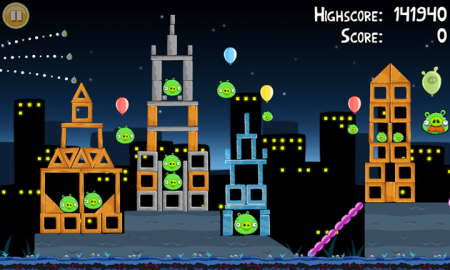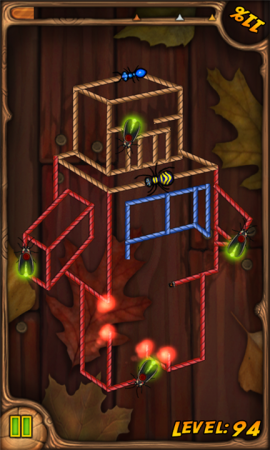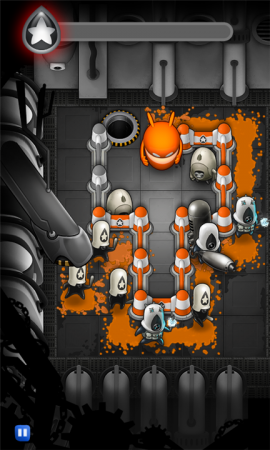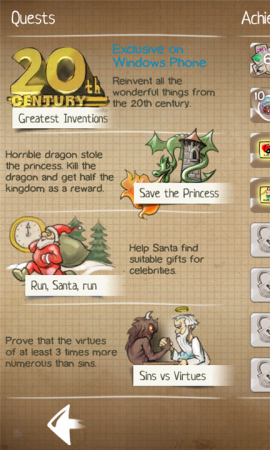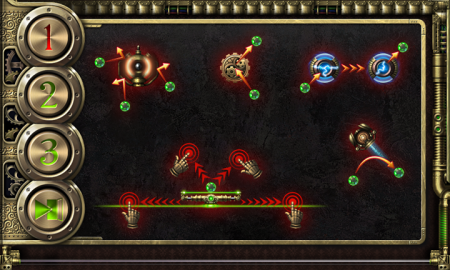 Max and the Magic Marker, Special Edition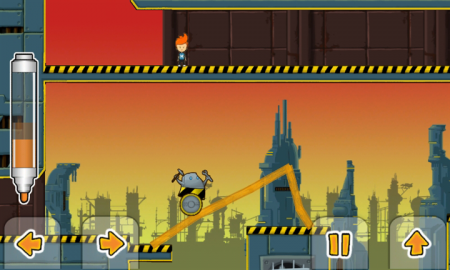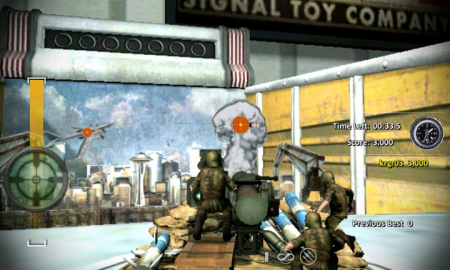 Yes these are great deals, but I feel that Microsoft is a little too late with these reductions. New Lumia owners will be grateful no doubt and won't remember when Angry Birds cost £2.29. Lets just hope that more apps and games see reductions. Fingers crossed that if/when Angry Birds Space appears that it is this sort of price.
Source – The Windows Blog
Credit – Tightscot