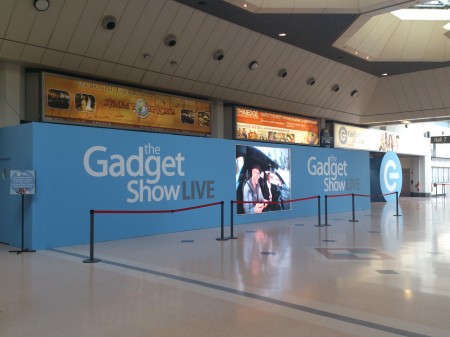 Yesterday I had the pleasure of attending the trade only day of Gadget Show Live 2012 at the NEC in Birmngham. This was a great experience and I am grateful to Otone Audio who were good enough to provide my ticket for me to attend. I will hopefully be doing some reviews of products off the back of the day but they will be over the course of the next few months.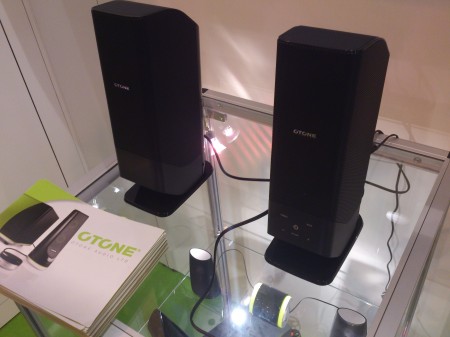 For now I would like to talk about what the show was like for me as a first timer. This was the first show of this kind that I have ever attended and it was quite a daunting prospect if I am honest. It turned out the that all my concerns were indeed unfounded as it was a great day and I got the opportunity see some great tech from a multitude of companies.
As a website that predominantly review smart phone related products there was only really some areas that were strictly smart phone related, however for anyone who has even a hint of geek inside them they will be overwhelmed by the multitude of shiny gizmo's and trinkets from the giant Bowers and Zepplin Nautilus speaker system to the tiny Nanodots magnets. There is something for all tastes at the show. Add in the chance to try out a Zipwire, Highwire Course and even see if you would be a good Presenter for the show and all your bases are covered.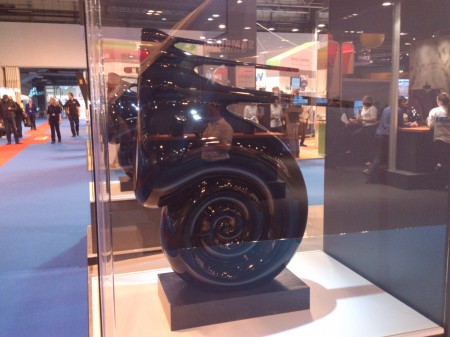 The highlights for me were the Otone Audio stand who are showcasing their high end but low price speaker system's. Damson Audio were also there for the first time and were showing off a great little speaker that works off resonance which sounds and looks great definitely worth a look.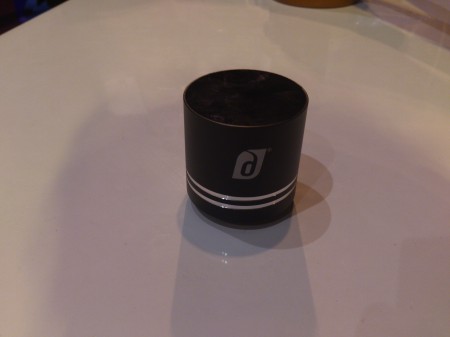 It was also good to see that Mobile networks have decided that events such as are good to showcase themselves at. Both O2 and Orange were there and I believe both are offering discounts off your monthly tariffs if you sign up at the show.
If you are going along then it will be a good day out but heed this warning. Leave your credit card at home as it is very tempting to spend a fortune.
Enjoy the show guys and if your not going this year I heartily recommend you book for next year.
Update – This App might be useful for the show..