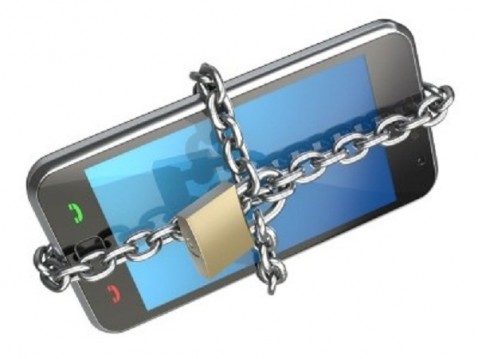 The Federal Communications Commission (FCC) today announced a major initiative to combat smartphone theft in the United States.
In New York City some 40% of all robberies involve smart phones or some other form of mobile device, in Washington DC smartphones were taken in 54% more robberies than 4 years ago with other major cities having similar statistics.
In the new initiatives, the four major US carriers, AT&T, Sprint Mobile, Verizon and T-Mobile all have agreed several measures to combat this rising crime.
These include:
Implementation of a database to prevent use of stolen smartphones.
Within six months, when Americans call their participating wireless provider and report their wireless devices stolen, their provider will block that device from being used again. This system will be rolling out globally using common databases across carriers over the next 18 months.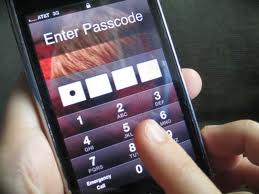 Encourage users to lock their phones with passwords
Smartphone makers will notify and educate users in the most highly visible ways through messages on the smartphone itself and through "Quick Start" user guides about how to use passwords to deter theft and protect their data.
Other measures include education on Lock / Locate and Wipe Applications and a public education campaign on how to protect your smartphone.
In the UK the Checkmend service has been available for a number of years where users can check the integrity and background of any potential purchase and a voluntary mobile blocking charter has also been implemented by the networks whilst all UK Police forces actively check IMEI numbers of phones found involved in crime.
Unfortunately mobiles are a high value item that are easily sold on and the background is often hard to check.  Any measures that are taken in order to prevent theft and protect users can only be welcomed.