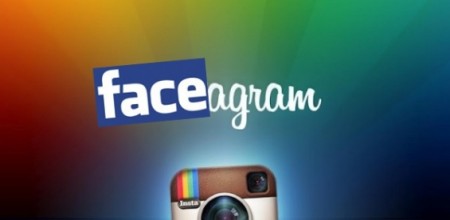 The Founder of Facebook, Mark Zuckerberg, has today announced his plans to buy the popular Photo taking/sharing website Instagram.
The deal, which is still to be approved by the regulatory bodies, is said to be worth $1 billion, made up of cash and shares.
I am new to the instragram scene, but quite like the android app so far. I have mainly been using it to make my existing photos look more 'arty', I just hope Facebook don't change the ethos of instragram for the worse…as we saw twitter do to tweetdeck.
Zuckerberg has confirmed that facebook won't affect the way Instagram posts to 'other' social network sites.
You can read the full Zuckerberg announcement here: https://www.facebook.com/zuck/posts/10100318398827991