Figures recently released  by comScore reveal a telling story regarding market share for the major smartphone manufacturers in the United States.
Perhaps the biggest suprise is the fall of Microsoft's share of the market from 5.2%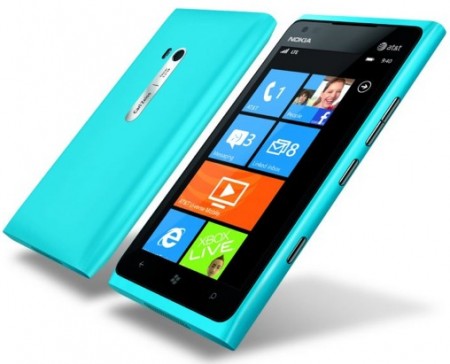 in November '11 to only 3.9% in Februrary '12. Microsoft can only hope that this decline will go into a sharp reverse with the release of the Nokia Lumia 900, complete with a reported $200 million (£126 million) marketing budget.
Where however are the customers going to come from?
Android is going from strength to strength and with the release of the well received HTC  One range and the much anticipated Samsung Galaxy SIII which combined with the Galaxy Note and the new Sony Xperia range provides some daunting opposition.
Apple's October release of the iPhone 4s and iOS 5 contributed to a modest growth of 1.5% to 30.2% share but with their slick marketing campaigns and massive Appstore this figure too will surely only increase.
Which leaves the struggling Blackberry manufacturer RIM who saw a decline of 3.2% to 13.4% of the market.  With the recent announcement that RIM are going to "refocus" on the enterprise market consolidation can only be the name of the game.
How can Microsoft halt this decline?  As already mentioned, the Nokia Lumia 900 has a massive marketing budget but the key element since the launch of the original iPhone has been apps and here is where Microsoft are struggling.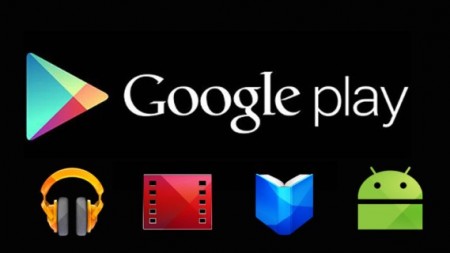 With the massive appstore of Apple and the recently rebranded Google Play, the two big hitters would seem to have the app market all but sewn up.
Microsoft needs to hope that the developers start cranking out more apps, price them reasonably and not forget that both Google Play and Apple's Appstore are almost one-stop shops for all the users entertainment needs.
With smartphone sales expected to top 1 billion (Nielsen) by 2016 the market is clearly there for Microsoft but it would appear improvement is needed in both hardware and apps offerings before the general public will be convinced that Windows phone is the way forward.