I'm one of those weird sorts of people that like reading user guides before I buy something. Clove have just posted a user guide that might be of use to you. I will be having a read on my lunch break.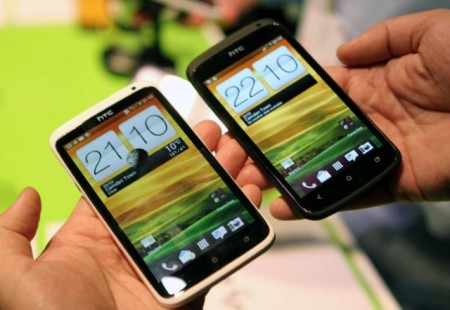 It's the user guide for the HTC One X. Click here to download it.
Should keep you busy for a short while.