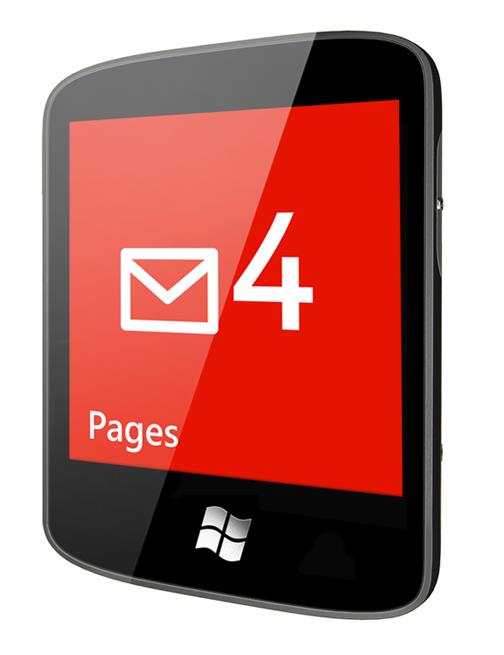 Microsoft have just posted pictures of one of their new devices. Details are a little vague at the moment. They have posted the following on their Facebook page.
"Introducing Windows Pager.
Meet our newest mobile device. Coming 2014… give or take a few months."
No specs or connectivity details as of yet. Hopefully it will be something like the Android SmartWatch or LiveView. Who knows, hopefully we will find out some more details soon.
Source – Microsoft
Oh hang on minute. I think this might be another one of those April Fools again.