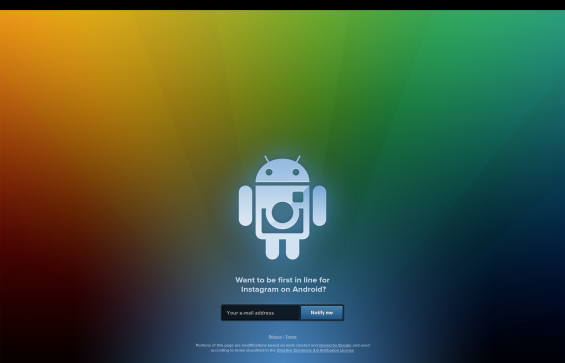 You may have heard of the hugely popular photo service Instagram. It is a service that lets you take photos, add a filter to it and upload it for all of your friends to see.
Well yesterday on Twitter they announced that you could sign up to be a beta tester. All you have to do is head over to the sign up page and give them your email address and they will get in touch soon.
I am interested to see what the Android version brings. How about you? Or perhaps your an iOS user, do you use it?
Credit – @pwnstah
Source – Instagram