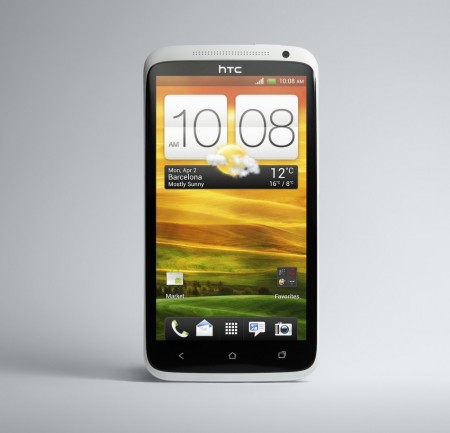 The rumoured April 5 launch of the HTC One is looking confirmed now following a leak of inventory information from O2. It also reveals a potential late April debut for the Sony Xperia P and Xperia U models. Earlier this month our roving team managed to get up close and personal with these amazing looking handsets at MWC, more details here:
HTC are having a launch party on April 5 in Paris where we are hoping to see the official announcement although no dates yet for Sony have been confirmed.
Are you planning on getting either of these? Let us know in the comments!
Source: androidcentral and TechnoBuffalo