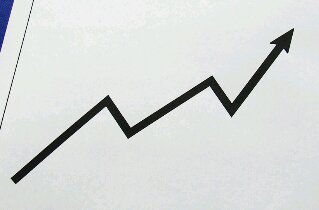 Back in February last year Symbian had a 12.4% share of the smartphone market here in the UK. Now, according to figures by Kantar Worldpanel ComTech, this has now dropped to 2.4%. The 10% drop means that Windows Phone 7 has now … just…. overtaken the Symbian OS.
Nokia infamously switched to the Microsoft OS last year and Windows Phone 7 has increased the February 2011 share from 0.5% to 2.5% share – and 87% of that is purely through Nokia handsets.
Android holds a 48.5% share of the UK smartphone market – up from 37.8% last year and Apple has 28.7% – up from 22.7%, although it should be remembered that this is through one handset brand.
Link – Mobile News