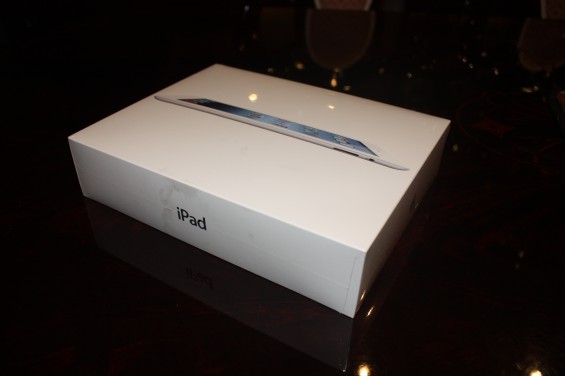 So the new iPad is now out in the wild and in the hands of those either quick enough to order online or stand in line for hours on end.I've been having a play with one since yesterday and wanted to share my initial impressions.
Packaging 
The packaging looks virtually unchanged from that of the iPad 2. A nice slim box the size of the iPad itself with all the accessories hidden underneath. It's typically minimalistic and very tidy.
The new iPad does feel noticeably heavier than my iPad 2. It's not a huge increase by any means but it may make holding it for long periods uncomfortable. The increase in thickness is barely perceptible on the other hand.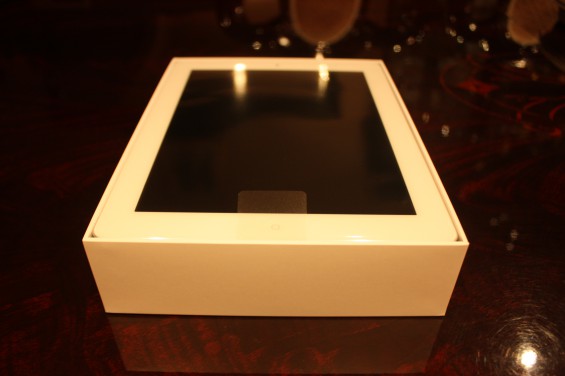 Screen
Wow!!! Words (and pictures) simply can't do this thing justice. It really is on another level to any other display I've ever used. Everything looks totally pin sharp and it's hard to see any sort of jagged edges, even when you pull it up right close to your face. You really just have to see it yourself.
And it's not just the resolution, compared to my iPad 2 the colours just pop so much more. Images look more saturated without the unnatural look you can sometimes get with OLEDS. The comparative  increase in brightness is also very noticeable. I had to put my iPad 2 up to about 70-80% brightness to match the new iPad at 50%.
I've already found myself constantly noticing the deficiencies of my iPad 2 display which before yesterday I'd never had an issue with.
I'm sorry about the pictures below which don't really capture the difference. It's really difficult to capture in a photograph.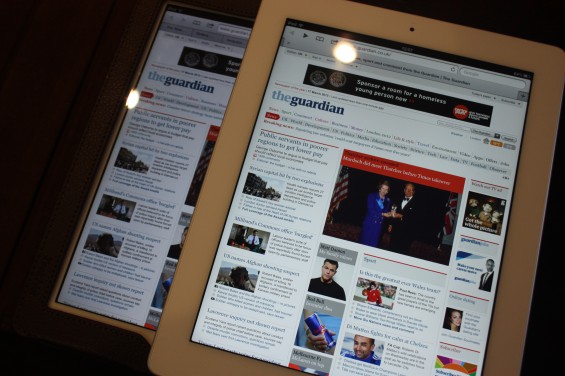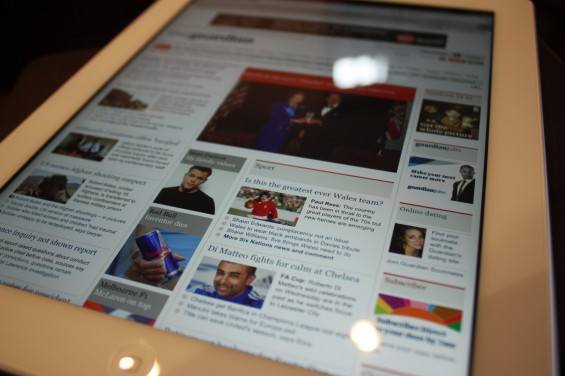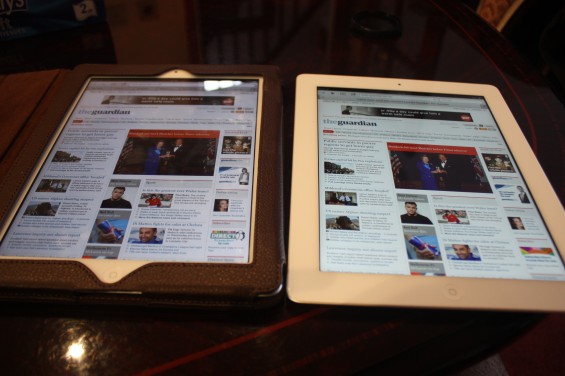 Performance
I've never had any sort of performance issues with my iPad 2. It's always been ultra responsive and felt like it was lacking in power. The new iPad feels exactly the same. They both seem to load apps equally quickly and things like scrolling, zooming and panning in photos perform similarly on both. Despite being powered by the revised A5X processor, the new iPad didn't really feel faster in use to me. It even booted 2 seconds slower from cold to the lock screen.
I'm guessing that all the extra power is being used to power that screen, which is no small task.
Camera
I only ever used my iPad 2 camera for FaceTime and Skype. And that's the front camera. I can't remember using the rear one since perhaps the first day I got it. Because it's basically a piece of junk. The new iPad is a huge step up. It basically the same unit as in the iPhone 4, which isn't too shabby. The photos it produces are pretty great. They're nice and sharp with lots of detail.
The new iPad is also incredibly quick at taking shots. Pictures are snapped pretty much instantly, with no perceptible lag at all. Like most camera phones though, it does like a lot of light. Shots taken in daylight look great but it did seem to struggle indoors with the lighting in my living room.
Although the pictures it takes are good, when viewed on the Retina Display they look completely spectacular. The combination of the colours, contrast, saturation and pin sharpness just make viewing photos an absolute pleasure. Taking them off the iPad and onto them onto my PC really took away the wow factor.
You might look like a twit using the iPad to take photos out in public but you will get great results.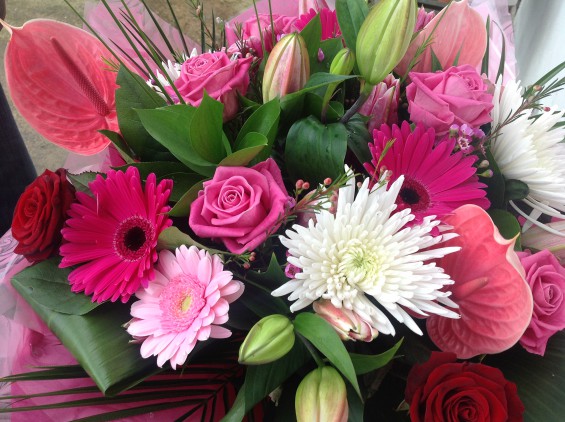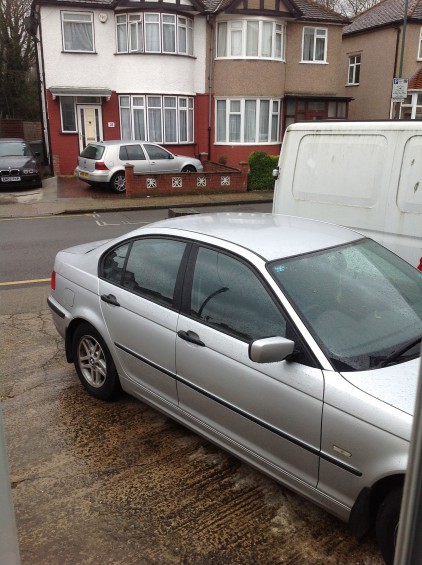 Overall
There's not much else to say. The screen and the camera are the big stand outs for me. Apart from that it's business as usual. Will I be upgrading? No. I'll definitely miss the screen but it doesn't really change the experience in any real way. My iPad 2 still does everything I need and performs just as well in everyday use. But if I was picking between a cheaper iPad 2 or the new iPad I wouldn't hesitate to spend the extra.