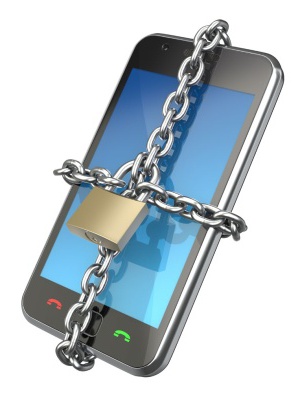 There's a great article from Bloomsberg Business week that I wanted to share, involving a study with Symantec on what people do with your lost smartphone once they get their hands on it. As part of the study,  Symantec 'lost' a total of 50 phones in the US loaded with enticing data and software to track what people accessed.
The results are unsurprisingly really, the majority of phones were properly rifled through before either being wiped and disappearing without a trace or in half the cases, returned within a couple of weeks.
For as long as I can remember, phones have had the ability to be secured with PINs and now patterns, passwords and your actual face are all options. But how many of us actually use them?
Link – Businessweek.com