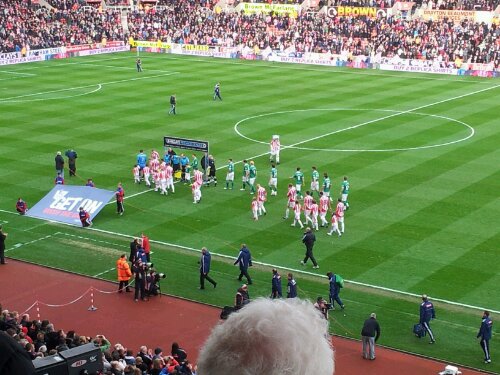 We've had a lot of interest around the Sky TV mobile apps during the last few months, and rightly so, they're really rather good.
The Sky Sports TV app – already available on iOS – is said to be in the final stages of beta testing. This app will let anyone, even those without an existing Sky TV package, get Sky Sports on their Android device.
Like the iOS version, existing Sky Sports subscribers will be able to hop right in and get going. For everyone else, you pay 9.99 a month for all the Sky Sports channels.
We'll have more news when the app becomes available. Have a butchers at our related stories (stage right) for the other Sky apps.
Link – Sky Sports