The Xperia S went on sale here in Barcelona today and in true Dan style I had to go and buy one for myself in white!.
So in what might well be the FIRST unboxing of a retail Xperia S device we bring you the brand new just released Sony Xperia S from Sony!.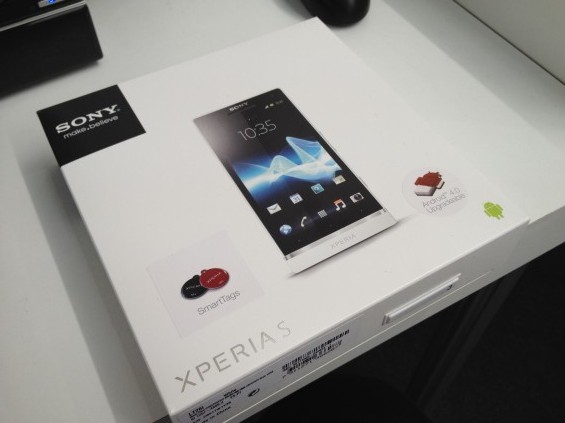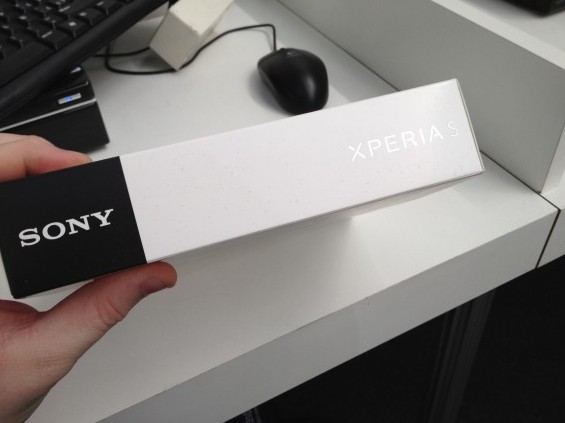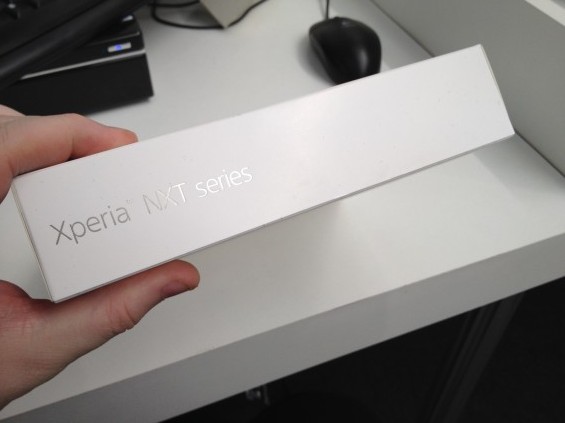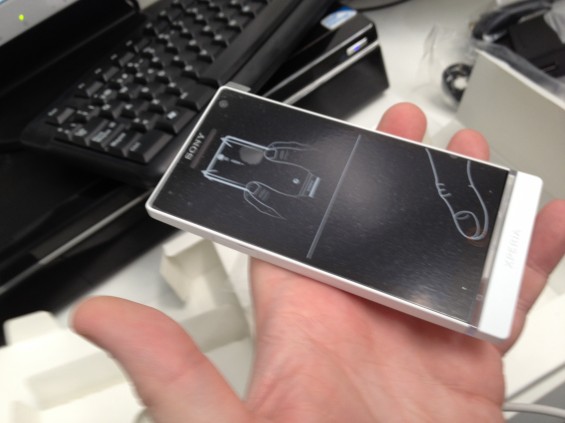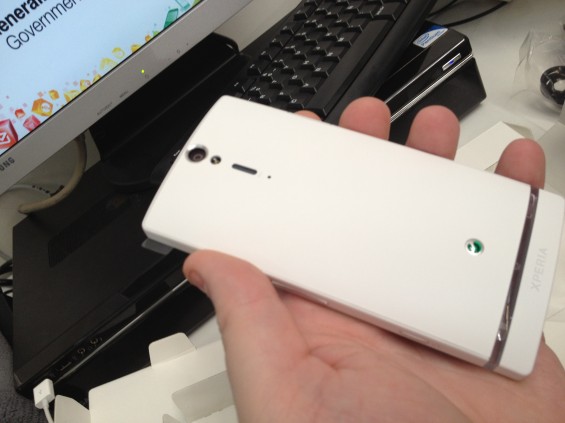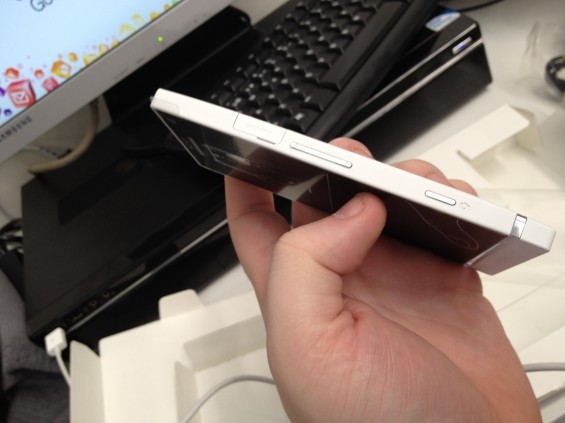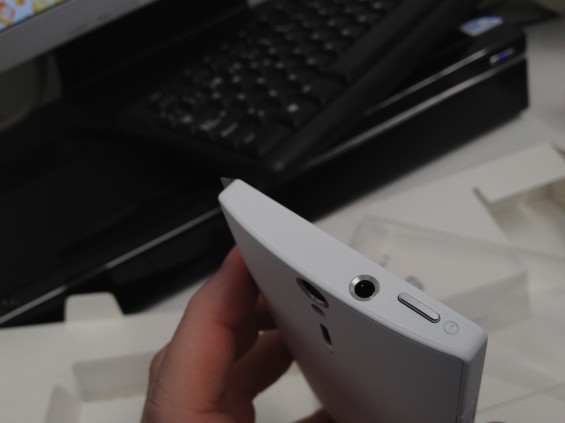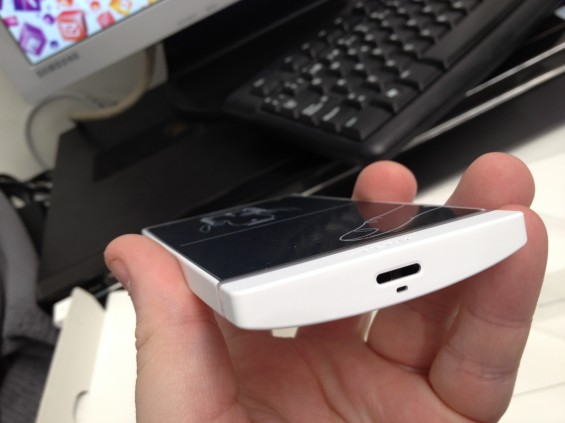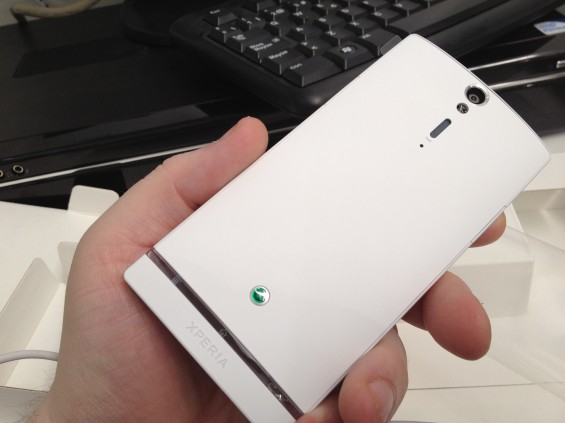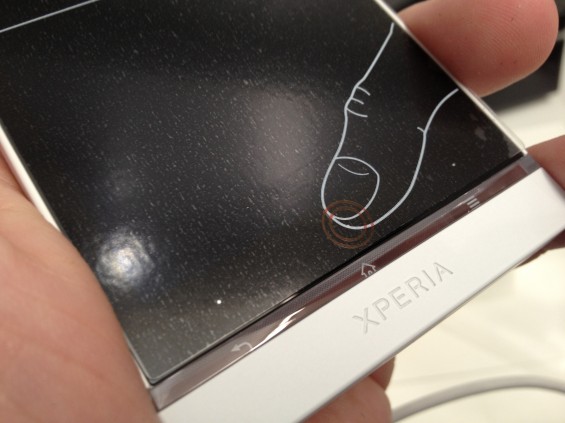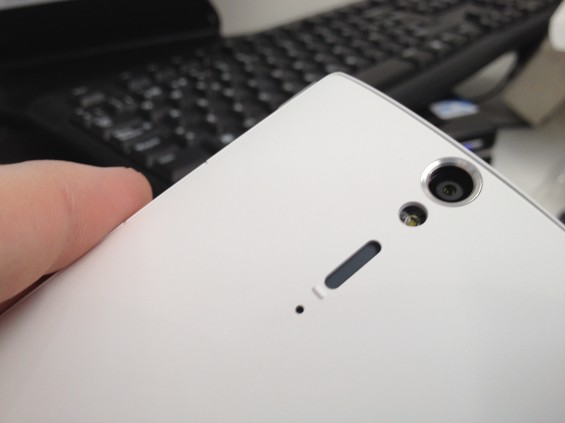 This model as mentioned was purchased in Barcelona so the plug that it comes with is European which is an easy fix when I get home.
In the box you get:
Xperia S Device
NFC Smart Tags
USB Cable
HDMI Cable
Charger
Manuals / Terms & Conditions
Screen Protector
Keep a look out on the site for more information and a review on the Xperia S shortly