Looks like specs for the highly awaited SGS3 have slipped out slightly early than Samsung were hoping and for a 2012 flagship everything is super fast as you would expect.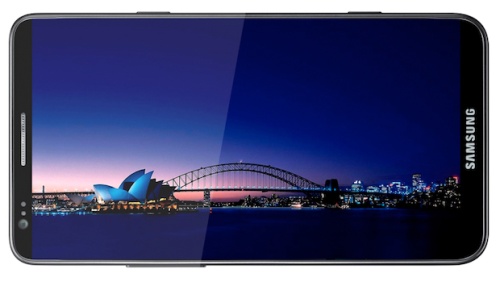 It has been said that the SHS3 will feature a 1.5Ghz Quad-Core processor, 8 megapixel normal camera and a 2 megapixel front facing for video calls.
Also mentioned is a 4.8 inch HD screen supporting 1080p resolution which if true will be better than any screen we have seen on a mobile phone… ever!
Link: Dialaphone Blog