Three have posted on their blog this morning that "4G" is coming to the UK on their network (Three have now reworded this to state that this is HSPA+42 and NOT LTE to clear up any confusion).
At home I get speeds of around 10Mbps off-peak times using existing HSPA+ network so with this new rollout 20Mbps could be realistic.
At Barcelona we are getting hands on (real 4G aka LTE) networks and getting download speeds of around 60Mbps.
There is a big debate which will get a lot of people commenting that HSPA+ 42 is NOT 4G although many networks especially in America call it 4G.
Personally it can be 4G, 5G, 6G or 10G as much as I care, as long as speeds get improved as well as capacity to support these new high tech smartphones and services.
Great news though for Three bringing faster internet to the UK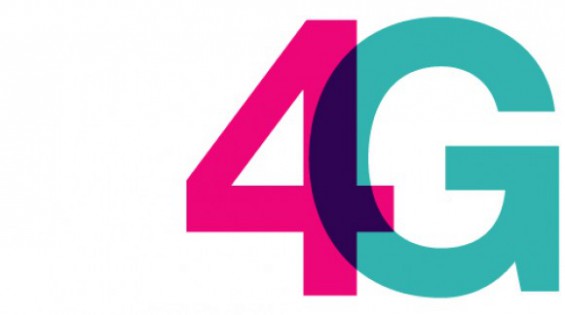 As most of you probably know by now, at Three we're focused on giving our customers the best mobile internet experience we possibly can.

Since we launched the UK's first solely 3G network back in 2003, we've continued to invest and improve the technology that powers our network to bring you the best data experience.

It was for that reason that last year we invested millions in upgrading our network to the next generation of 3G technology:  HSPA+. HSPA+ currently runs on the 21Mbps technical standard, meaning people can now experience download speeds in excess of 10Mbps, and in some cases even faster.

Now, once again, we are going to move the game on and bring another first to the UK market.

We're now in the process of finalising our plans to roll out what's being described in the USA* as 4G.

But let's be absolutely clear – this isn't 4G as in Long Term Evolution, or LTE as it's also known.

Instead it's the leading-edge version of 3G technology – HSPA+ but running on the 42Mbps technical standard, and offering customers twice the speed potential as the 21Mbps technical standard.

HSPA+ "4G" will deliver huge benefits for our customers. The obvious one is speed, with massive improvements in both download and upload speed. Because the technology uses dual carrier equipment – meaning it can latch onto two signals at the same time and transmit and receive double the data – it will also improve capacity across the network too.

Again, for our customers, this will mean more consistent speeds especially in busy areas and at peak times of the day. As our customers use more and more data, moving to HSPA+ will help us create the capacity to continue to offer a great service.

In fact we already have the technology up and running as a test along a small part of the M3 corridor and south west London.

The nationwide rollout is expected to commence later this summer.

As well as continuing the 42Mbps roll out, we'll also be running our own Long Term Evolution (LTE) trial in the next few months to get ourselves prepared for this technology, when the spectrum needed to run it is made available.

The likelihood is that this leap is still more than a year away at the earliest. But in the meantime, we'll continue our ongoing network improvement programme to ensure that whatever it is you want to do via the mobile internet, we are the network to be on.

* HSPA+ with the 42Mbps Technical Standard has been described as 4G by T-Mobile in the USA: see here for further details: http://t-mobile-coverage.t-mobile.com/
Link: Three Blog