During the Nokia event this morning they announced that Skype is in beta as a free download for their devices so you can finally keep in touch worldwide at super low prices.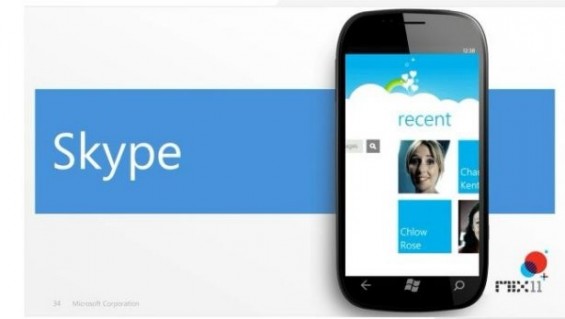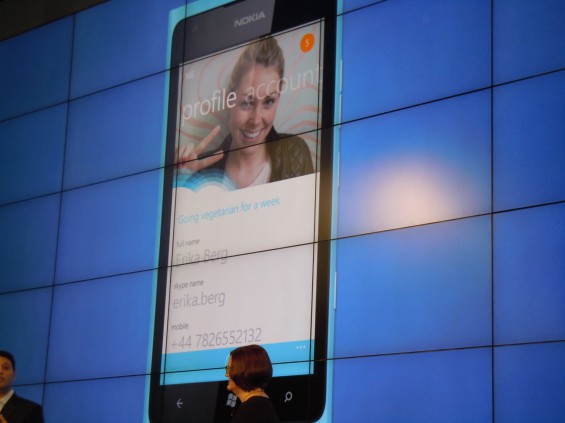 [yframe url='http://www.youtube.com/watch?v=YhFMjO1we_0′]
It had been rumored that Skype was coming on Windows Phone for a little while now, well we finally have it at least in beta version for now
On their Blog Skype say
Many of you have been waiting for this. And today we are excited to announce our new Skype for Windows Phone Beta app. This now makes Skype available on almost all of the leading mobile smartphone operating systems. The gold version of the app will be available in April.

Starting today, download the beta version directly from your Windows Phone or at theMarketplace from your computer to test drive Skype for Windows Phone and share your feedback with us.

Skype for Windows Phone Beta* supports the most important Skype features you've come to know and love. And you will be especially thrilled by the clean and simple Skype experience that the Metro user interface delivers on your Windows Phone. It has never before been so easy to connect with the people you care about most.
Link: Windows Phone Skype Beta