Vodafone have also just announced they will stock the HTC One S and X here in the UK.  No information as of yet with regards to a price or release date but at least we know it is coming to the UK network
[yframe url='http://www.youtube.com/watch?v=8PwDR_RXXSI']
 HTC Onex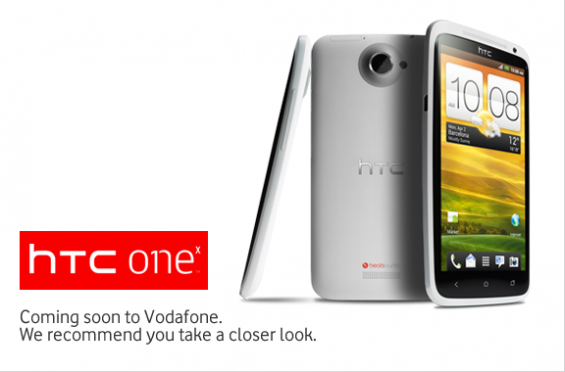 Set to become the most powerful phone in the Vodafone range to date, the HTC Onex features a quad core 1.5 GHz processor which powers its amazing features smoothly and with lightning quick speed.
It packs an 8 megapixel camera which has been built to generate outstanding images – both still and video – even in low level light conditions, one of the device's key features. It also allows you to shoot video and grab still images at the same time, so you never miss a moment
On the hardware front, the device is ultra-thin, offers 32GB on memory, weighs just 130 grams, and features a sizeable 4.7 inch full HD touchscreen with 1280 x 720 resolution.
HTC Ones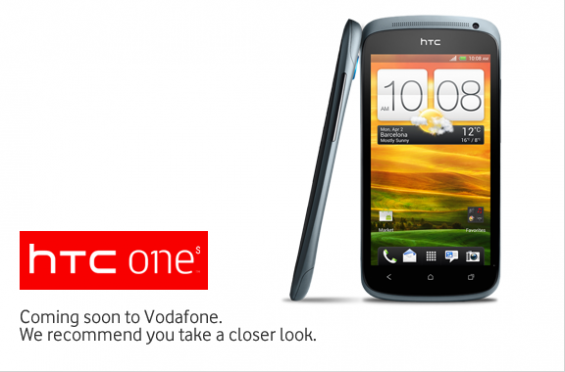 The HTC Ones also packs quite a punch and is powered by a dual core 1.5 GHz processor.
Like the Onex, the Ones is built to capture amazing quality images and video with its 8 megapixel camera optimised by a host of smart features for all light conditions
At just 7.95mm thick, weighing a mere 119 grams and sporting an ultra-sharp 4.3 inch AMOLED qHD display, the HTC Ones is a great looking phone too.
The HTC Onex and HTC Ones both run on the latest version of Android (4.0, Ice-Cream Sandwich) with HTC Sense 4.0, providing new features such as Wireless Display, HTC SyncHub and Active Lockscreen. In addition, they feature the Beats Audio software for a fantastic audio experience.
Users of these new devices can benefit from an additional 25GB of storage for two years, available through HTC's partnership with cloud storage provider, DropBox.
The HTC Ones will also be joining the Vodafone UK line up later this year.
For more information please visit the Vodafone website: