Three have just tweeted they are to stock the new HTC One S and One V devices on their UK network and in traditional THree style have posted a Sneak Peak video on their Blog and YouTube channel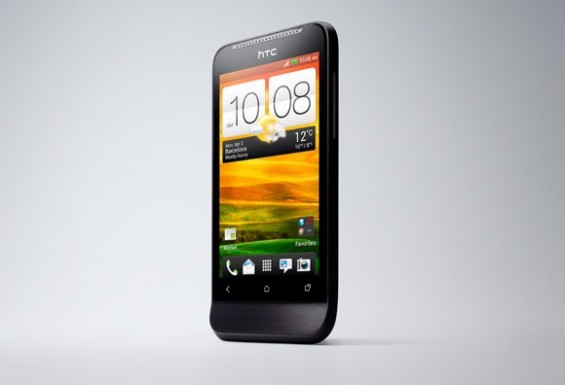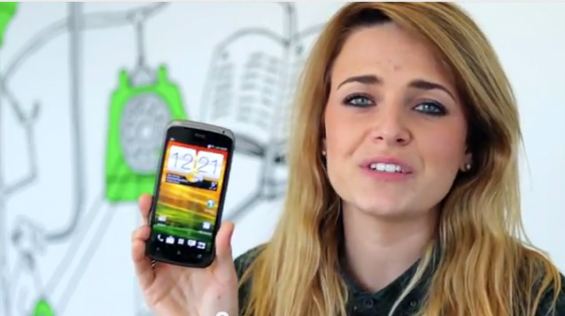 It might sound a bit odd, but I love manufacturer press conferences. You, and all the other tech lovers around you, know that in a matter of minutes a brand new game-changing piece of hardware might be announced. The rumours are rife, the tension is palpable. Analysts, journalists and bloggers are all jostling for prime position and all, more often than not, for a first glimpse of a precious pocket-sized piece of glass and metal.

Tonight, HTC's press conference at Mobile World Congress has lived up to all expectations. They've just taken to the stage to introduce the latest range of devices from the company – the HTC One series. This family of three smartphones has several amazing features in common. There's the market-leading camera which uses HTC proprietary software to give it an extra edge, the authentic audio experience provided byBeats, and of course their trademark slender design.

We'll tackle each phone one at a time. First up for us is the stunning HTC One V.

In the HTC One range the One V is a great all-rounder. Its design is distinctive. The One V's metal finish gives it a feeling of real quality, and it has it has 'the chin', made famous by its predecessors the HTC Hero, Legend and Salsa. Stifle your giggles please! The chin has a practical purpose. It's there to protect the phone's screen, so if it's face down on a table, the glass remains scratch-free. Design aside, the phone's 3.7 inch touch screen, 5MP camera and 1GHz processor are still impressive.

The One series makes the most of cloud technology by partnering exclusively with Dropbox, the online storage system. For 24 months, every user get 25GB of space on Dropbox to store attachments, pictures and audio files. Everything's really easy to access, so your content's never more than a few clicks away.

Don't go away… more on HTC's two other devices on its way shortly.

[yframe url='http://www.youtube.com/watch?v=khVfMetKqH4′]

So, moving quickly on from the HTC One V in our last post, to the One S, the second in HTC's One series of smartphones.

Before we get stuck into its spec, a quick mobile fact for you…

Did you know that more than 50% of the smartphones that already exist today are running on Android? Amazing when you think that only a few years ago it was completely unheard of as a mobile operating system. HTC's One series is naturally completely Android powered, a great advert for Google's OS, and the One S certainly makes the most of its features.

HTC is renowned for producing beautifully designed products, one of the things I really love about their approach to developing smartphones. The One S doesn't fail to disappoint. It's the thinnest HTC smartphone yet at less than 8mm thick, and it comes in two beautiful colours. The first is matte black with a red finish, and the other (my personal favourite) is silver with a blue finish.

It has a 4.3 inch Super AMOLED touch screen and an enhanced 8MP camera. Like the last few smartphones we've seen from HTC, it comes with the Beats Audio experience, something that's been a real selling point for HTC so far, and it's no surprise to see Beats continuing to be a feature with this latest device.

I also shouldn't neglect to mention how quickly and smoothly the HTC One S runs. It operates on the latest version of Android; Ice Cream Sandwich, and it has a 1.5GHz Dual core processor. Combined, these two technical features result in super-fast browsing and clearer streaming. Jumping from screen to screen even when you're not online will be faster too.

We're predicting big things for this phone. It looks great and is perfect for easy, no-faff mobile internet. We think it'll be a big hitter in 2012.

You know the drill by now, we can't say loads more about it, but do check out our sneak peek vid for a bit of a closer look.
Link: Three Blog