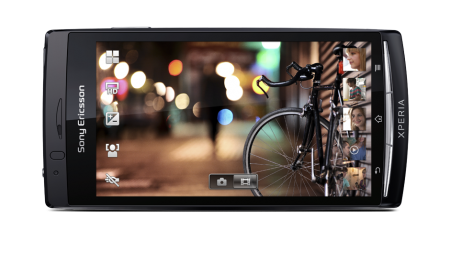 Here is a long awaited demo of what the new Sony UX will look like with Ice Cream Sandwhich installed. I for one am very excited by this as it's really flying along on the Arc S. On the Xperia S well we can only imagine how good it will be…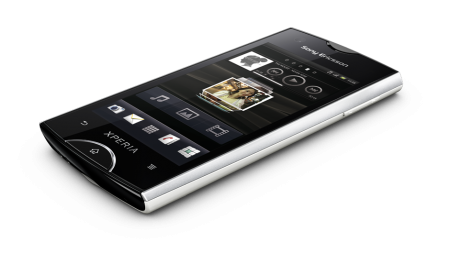 I will be getting an Xperia S as close to launch day as humanly possible, so if you want the latest updates and feature on this then keep it at Coolsmartphone for further news.
Click here for all the details of this story and download it if you are wanting to play.