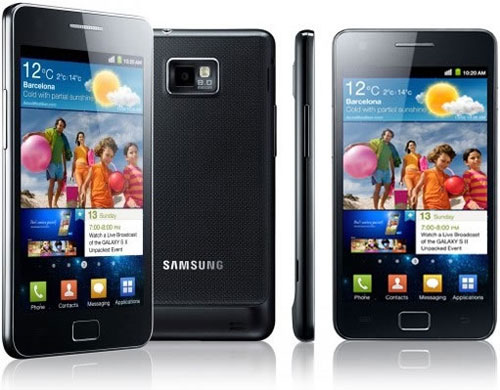 Samsung have announced that the Galaxy S2 has now sold over 20 million units since its launch in May last year. That's pretty good going for a phone that even today, nearly a year after launch, is still one of the best handsets available, on Android or any other OS. Its SAMOLED+ display, 8MP camera and Exynos SOC can more than hold their own against devices like the iPhone 4S.
It's arguable that the worldwide success of the S and the S2 has pretty much established the Galaxy S brand as the premier Android line of devices worldwide. Wikipedia lists 16 different variants of the S2, including the rather tragically named Galaxy S2 Epic Touch 4G.
Even now as the S3 approaches, the S2 look set to keep selling for a good while yet.
If you have an S2 feel free to wax lyrical about it in the comments!