In every dual-core phone, there's a PC trying to get out…. well that's the claim from Ubuntu at least.
It appears they have been busying away with ARM developing their nifty OS to run on Android devices. Don't get all excited about reviving your old tat from the draw, the specifications are quite high –
Dual-core 1GHz CPU
Video acceleration: shared kernel driver with associated X driver; Open GL, ES/EGL
Storage: 2GB for OS disk image
HDMI: video out with secondary frame buffer device
USB host mode
512 MB RAM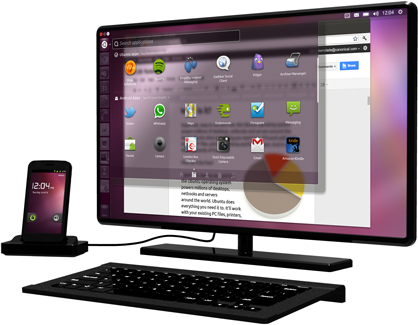 As far as desktops go, I really rate Ubuntu as a whole package, now the fact I can have my phone dual boot and carry around no more than the HDMI cable to hook in to any monitor/ telly strikes me as a bit of a no brainer…!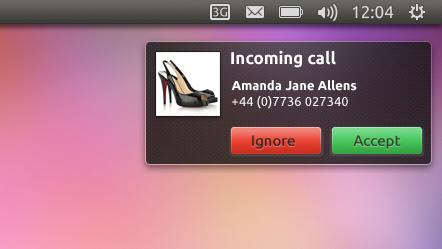 And still be able to make & receive calls…. get-in! Happy days!
"Ubuntu for Android drops in cleanly alongside the rest of Android, so it is easy to integrate into current production roadmaps. The hardware requirements are straightforward and, with a broad range of ARM and x86 hardware supported, it can realistically be added to phones already in development." – Source