With iOS 5.1 due for release on March 9th, BGR have got themselves a hands-on with the GM. Screenshots show an updated lock screen with a fixed camera button next to the unlock slider, removing the need to slide and tap. With iOS 5 already having dramatically sped up photo taking, this new development brings almost instant access to the camera.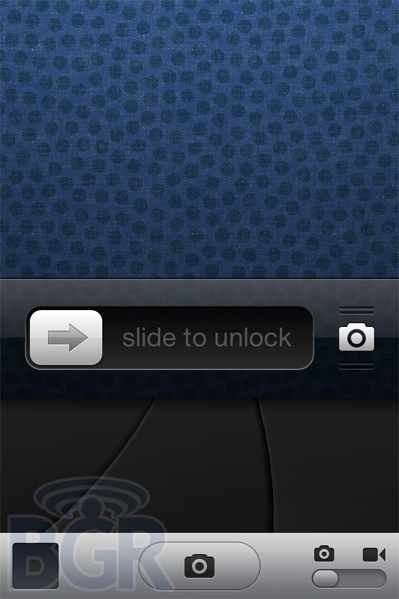 Also in the GM is the ability to use Siri in Japanese, as the iPhone's advanced voice recognition feature continues to develop.
No doubt there will be more snippets of info coming through ahead of 5.1's release, so we'll have our ears to the ground.