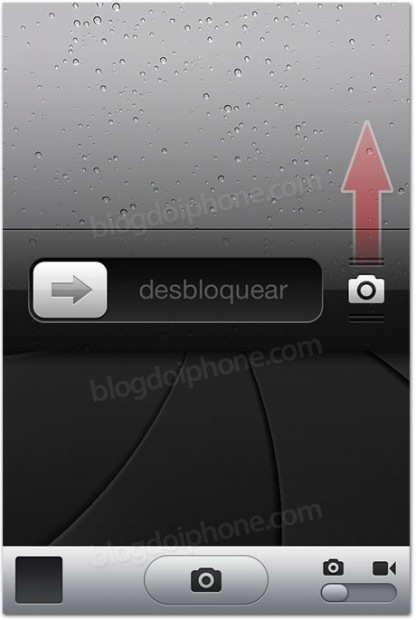 A screen shot has appeared of what looks to be iOS 5.1. The guys at blogdoiphone say they have a pre-GM build. This could well be true, sometimes builds get released to the networks that miss developers.
The image shows the lock screen with a new slide gesture to open the camera. Currently you need to double tap the Home Button to access the camera app, is this another move towards Apple making a button less phone?
I'll be keeping an eye on my inbox to see if this is the real deal and Apple do push it out as beta 4 or GM. I'll keep you updated.