Can you remember the LG Prada? We went to press event and we saw a lovely new advertising campaign for it as well. Well now T-Mobile UK are offering if on contract. As to be expected with their new selection of accounts there are a few options to choose from.
Spec wise it is no slouch as inside the PRADA phone is a 4.3″ NOVA display at 800 nit, 1GHz dual-core, dual channel CPU, WiFi, Bluetooth 3.0, 8 megapixel camera, 8GB of storage and Ice Cream Sandwich coming soon
£31 per month gets you 900 mins, unlimited texts, 100mb data and costs £50 upfront or £31 per month gets you 300 mins, unlimited texts, 1.5gb of data and also cost £50 up front.
There are contracts also available for £36, £41, £46 or £61 on the full monty plan. these higher price tariffs don't seem to have any further benefits. You just get unlimited everything from £41 upwards.  If your interested here over to T-Mobile here to snap one up.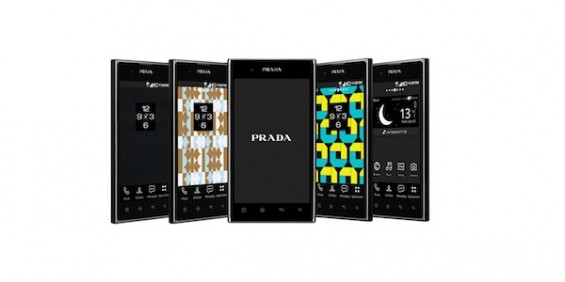 Source – T-Mobile