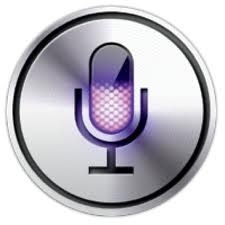 A report released on Tuesday tells that Apple is now trying to disable the Siri ports available for those devices that do not officially come with the personal assistant.
Currently Siri is only authorised to be used on the iPhone 4S. This is likely to change with the rumoured upcoming release of the iPad 3 and the iPhone 5 in the coming months.
The months of hard work put in to what is believed to be a legal port of the software come to an abrupt end. It's said that Apple have added an additional defence on the servers in the form of a plist known as "SetActivationToken" which effectively disables communication to the server.
No doubt there will be a work round already being put together if not already available. Can someone let us know?
Have you been able to use Siri successfully on non-authorised devices? Let us know in the comments below.
Source: AppleInsider