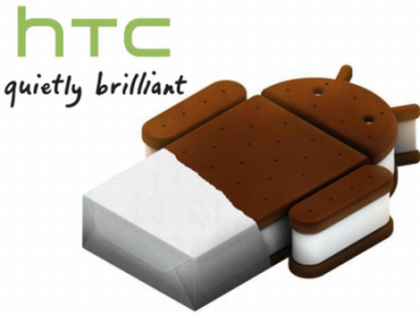 HTC have released an update on the progress of their ICS upgrades for various devices. The first round of updates will hit the HTC Sensation, HTC Sensation 4G and HTC Sensation XE by the end of March, with the Sensation XL following soon after.
It's also announced some other devices that will now also be getting the update later this year: the HTC Rezound, HTC Vivid, HTC Amaze 4G, HTC EVO 3D, HTC EVO Design 4G, HTC Incredible S, HTC Desire S and HTC Desire HD. Although when exactly later could be is anyone's guess.
That seems like a pretty healthy list but at the same time I'm sure those of you whose device isn't on it will be disappointed.
As ever, feel free to rejoice/complain in the comments.