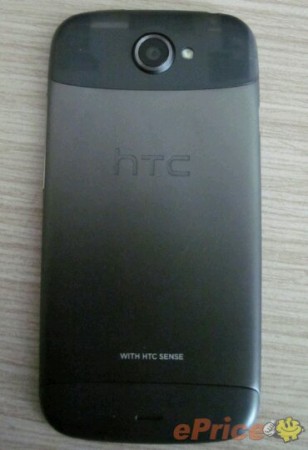 Well, with just weeks until Mobile World Congress it kinda had to happen didn't it?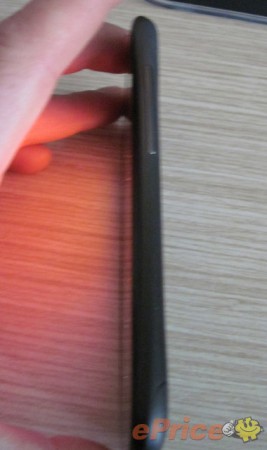 Here, for all to see, are the specs and some rather nice shots of the HTC Ville – a handset that's due to be launched at the event and one we really hope gets renamed (I've almost called it the HTC Vile by accident a few times).
The information comes from ePrice (who?)  And they say it'll have a dual-core 1.5GHz CPU, 4.3″ qHD Super AMOLED screen, an 8 megapixel rear camera with HD 1080p video, a front 3 megapixel camera, 1650mAh battery, Beats Audio, Android 4.0 and new 3D widgets in HTC's Sense 4.0 interface.