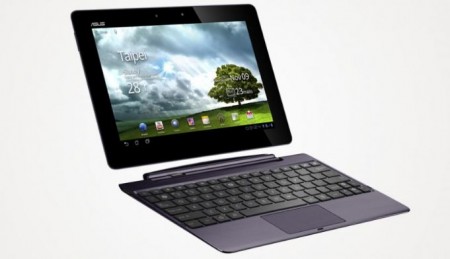 Put an order in for the Asus Transformer Prime with Clove? You're in for some bad news unfortunately, as the company has decided to stop shipping the unit due to complaints.
An update on their blog mentions how successful the Transformer Prime has been and seems to suggest that a batch of them have had problems. Exactly what those problems are, we're not so sure..
Stock supply has been a real issue and good levels of stock are not expected until late February/March.

However we have been able to obtain some stock sooner than expected; but because of complaints of faults with the model we took the decision to thoroughly test stock before fulfilling any orders.

We are at this time not satisfied that all units we could provide you with are working correctly, and performing to the standard we expect of the unit.

We have therefore taken the decision until further notice stop selling the ASUS Transformer Prime.

We have decided to cancel ALL orders (if you have one with us). No payment has been taken from your card. If in time we feel that the situation has changed and we are happy to sell the Prime, we will email you to let you know that we are once again accepting orders.

We apologise that this is the situation but trust you understand our reasons for doing so.
Let us know if you've had one and have experienced problems.
Link – Clove Blog
Credit – Martin Frow