It's coming to that time again. Following the mammoth financial figures announced by Apple, the rumours of the next iPhone device begin.
The guys over at 9to5mac, who's source foretold what was to happen with the launch of the iPhone 4S instead of the iPhone 5 last year. Now have been given information again from the same source and it has potential of similar accuracy.
The information given is that the production is ready to start once the "final" device has been chosen. There are different variations currently floating around with slight differences but some common things are found on all, like:
4″ Screen (at least one of which is made by LG)
No teardrop shapes as where rumoured before the 4S launch last year
Neither of the devices have the same form factor as the 4 and 4S
Although these are common on each variation none of the devices are final and it could still change.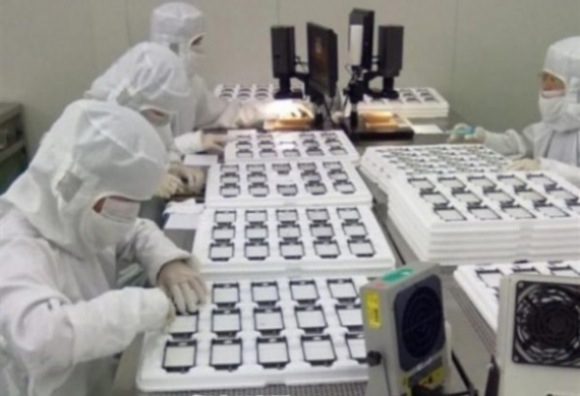 Production is at the ready. 9to5 have had a think, giving a five month (ish) lead time, it looks as though Apple could be going back to their release pattern that could be easily predicted until last year. This would make the "iPhone 5" (as its currently being referred to) available in Summer, around the time of WWDC.
We will keep you up to date on the rumours and reports as we find them. If you hear anything let us know in the comments below and we'll check it out.