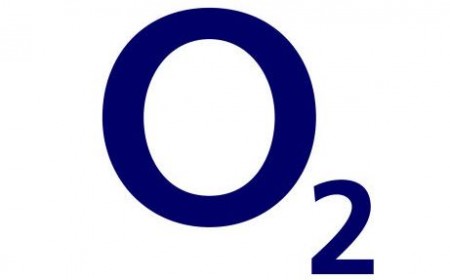 O2 appear to have a major data breach that has been uncovered this morning.
It appears that as you surf the web on an O2 or GiffGaff (which uses O2) connection, your phone number is sent to the webpage.
O2's twitter feed has been bombarded with angry comments and they have acknowledged something is going on, with a tweet stating "Security is our top most priority, we're investigating this at the moment & will come back with more info as soon as we can."
UPDATE 
It appears this has now been fixed, but no official word from O2 yet.
Tesco Mobile was also affected and presumably O2 are now trying to work out what on earth they are going to say.
Link – TheNextWeb