So here is yet another Tower defence game, why do I need to get another one of those when there are literally hundreds of the available. This is a very good question and one that I hope to answer in the process of this review. I have not been a huge fan of Tower defence games but I can assure Defence Zone has changed that for me. I have alway been a fan of the Command and Conquer style genre, and I have to say that this is somewhat similar to that.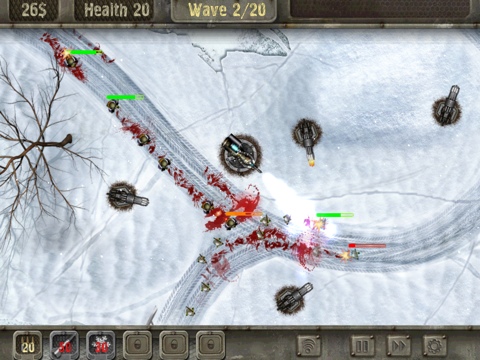 The basic idea is the same as that of any Tower defence game in that you have to build defences along the route that the enemy troops will walk, crawl or drive. You can let some through but if you let too many through then Game Over. As you progress through the game more and more weapons become available as the levels also get harder. Also the enemy's that you face become more and more resilient to the weapons that you choose.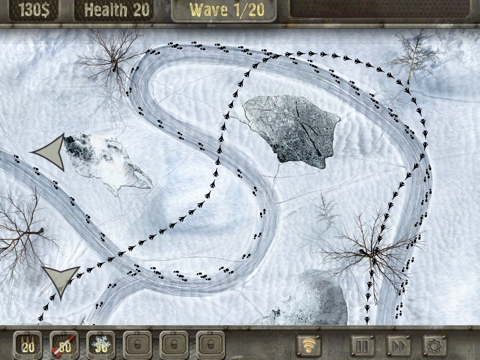 What make's this game a little bit more unique is that you can actually set the weapons up to do different jobs. So that they will only choose certain enemies depending on which way they have been set up. This brings a bit more thought and skill to the game and I feel makes it that much more interesting.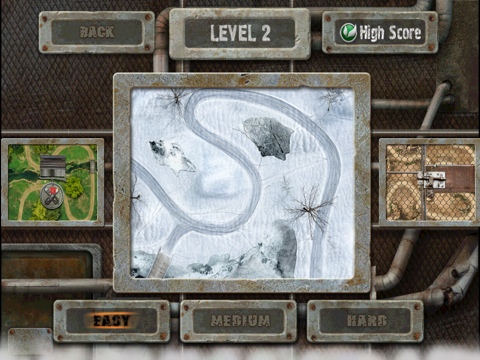 I have enjoyed playing this games from the stunning visuals (this will be the case on the HD iPad version) to the backdrops and the increasing level of difficulty. It has allowed me to while away many hours on my daily commute. Is this the ultimate Tower Defence game, well for this new convert the answer is an emphatic YES!!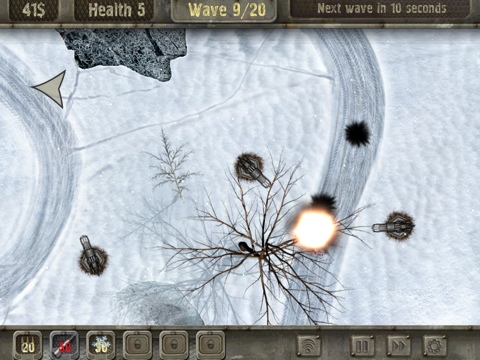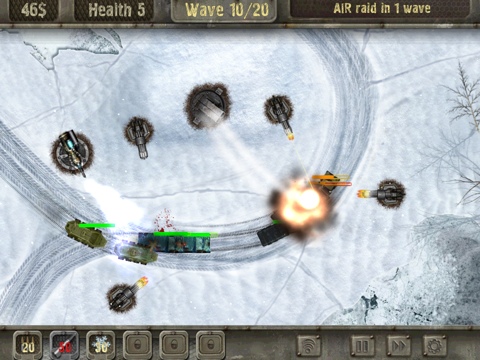 Defence Zone is available for iPhone, iPod Touch and In HD on the iPad for £1.49 ($2.31 at current exchange rate for USA)