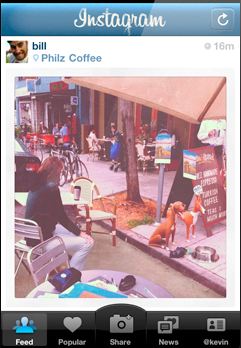 If you've got an iPhone you may well have used Instagram. If shares your pictures for free to Facebook, Twitter or Flickr.
The Android version is coming, but there's rumours now that the Windows Phone version could, possibly, be arriving a little earlier. Fast Company has received pretty flat responses from Instagram and Microsoft but they have a "source" who says that a Windows Phone version may arrive too..
A source recently left the impression that the Windows Phone team has possibly been working with the folks from Instagram. Why would Instagram come to an OS with such a low market share? Mainly because it's sexy. And there's a ton of money behind it.
Link – Fast Company