Yes folks, the Motorola Xoom is getting the Ice Cream Sandwich update.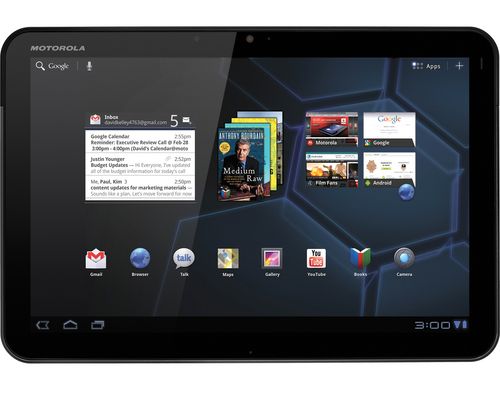 Back in December it was confirmed by Motorola that the Honeycomb tablet would be getting an update to Ice Cream Sandwich. Current reports show it's currently only being rolled out to the US Wi-Fi only model but we have no doubt the UK and 3G roll out will begin soon.
Help us keep others updated, let us know when you have your update in the comments. Don't forget to include your Model variant!
Thanks to Rich for the Heads Up!