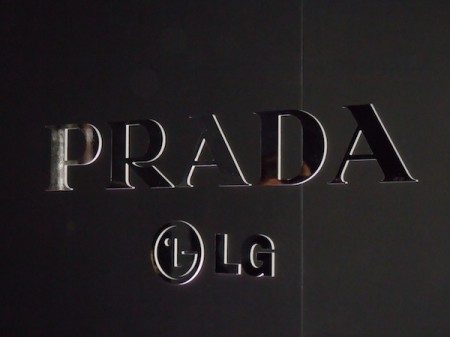 The brand-conscious will be able to get the flashy LG Prada handset this month according to an LG press release. It states that ..
The phone is now available to Korean customers and scheduled for the release in most European countries and other parts of Asia in January.
Now, we kinda mentioned the January launch last month, but we've had so many emails tipping us again that we figured it best to point it out again.
The LG Prada 3.0 is equipped with 8GB memory and runs Gingerbread. It also has a 4.3″ WVGA 800×480 screen, 8 megapixel camera and a 1GHz dual-core, dual channel CPU. A
Links – Hands-on photos – Earlier story – LG Newsroom
Thanks everyone for tipping us on this one