It seems that ASUS have thought again about their locked bootloader policy on the Transformer Prime and have announced the following information over at their FaceBook page which has also been picked up by XDA-Developers..
Oh, and ICS is coming on January 12th too! Good times..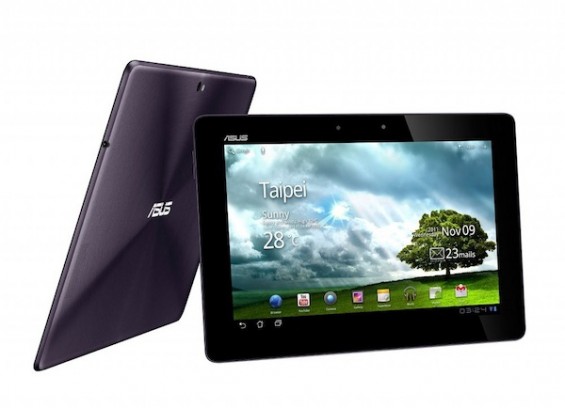 ICS will be pushed to devices around the world on Jan 12th (woot!)

GPS problem is mainly due to the aluminium backplate on the device. they won't be able to do much about it, that's why they removed the GPS from the specs on various sites to avoid causing any misunderstandings among users.

BOOTLOADER: they won't unlock the bootloader, and the purpose of locked bootloader is to support media renting service on the device and its stability. BUT, they are working on releasing a bootloader unlocking tool for those users who would like to unlock it. however, the use of this unlocker tool wil void the warranty immediately.
Link: XDA-Developers