In another 'Xmas terrific deal' shock, Orange have reduced the price of the original Motorola Defy to just £99-99.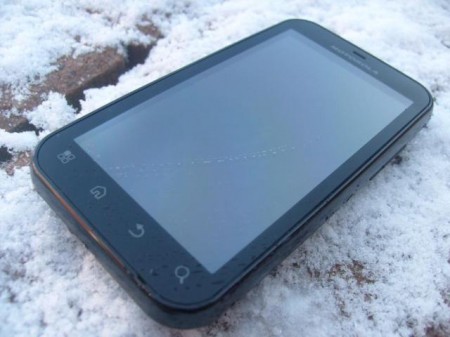 This seems to be out of stock on-line, and therefore in store only, but definitely worth checking out if you're after a cheap Android handset.
Leigh reviewed this handset back in January in this post.
Source – The Orange Shop