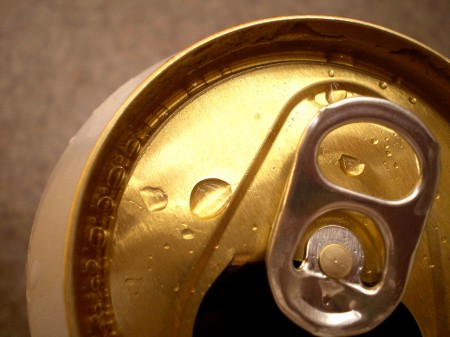 I'll admit that I'm one of the people who have accepted a parcel that I knew nothing about. It has your name on the box, it's addressed correctly, but you're not expecting any deliveries. Hmmm.. Perhaps you've won a prize?
As you open it and examine the Potty Putter, you slowly remember buying something on your phone whilst slumped in front of the TV after a few beers…  Ohhh yes… It all seemed like a good idea at the time…playing Golf whilst sat on the toilet.. Buy that, definitely.
A survey by shopping comparison site "Kelkoo" has found that 43% of people have shopped online after downing some booze. A quarter of those boozy shoppers says that they'd only purchased the item because they were hammered.
So watch out. Next time you've had a few beers and pick up your phone to check the sales, don't be surprised if boxes of drunken purchases start turning up shortly after. 🙂
Link – Kelkoo Press Release