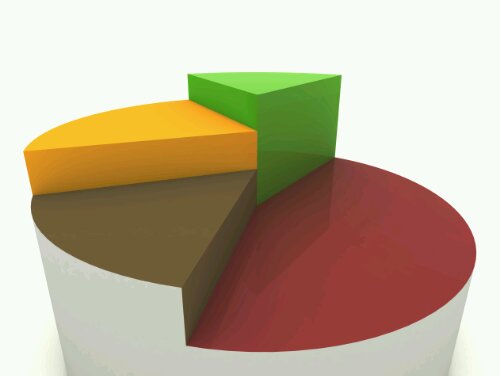 Sales figures for Windows Phone devices have always been a little hard to quantify. For the new Nokia Lumia 800 it's still early days, but we do have some info from Mobiles Please. Their stats, which are based on 5377 sales during November, show that the Lumia made up just 0.17% of their sales. By contrast, the Galaxy SII represented over 16% of sales.
It's worth remembering that these are consumer sales and the Lumia may be doing much better on the business community. Plus sales didn't really start until the middle of November.
We will be watching out for more sales figures from other sources over the coming months. On the face of it this is a little disappointing, especially given the marketing push behind the Lumia. The Mobiles Please guys say that December sales are still below 1%.
However, as Richard Yates has pointed out below, 0.17% of the 5377 handsets sold in November equals 9 handsets. We've never really heard of Mobiles Please, and we think MS and Nokia have probably shifted a few more than 9 phones.
Link – Mobiles Please