O2 have now released the Nokua Lumia 800 on their network through the official website and should also be in stores any day now if not in stock already.
Pricing below is based on the 500MB allowance but you do have more options such as 100MB and 1GB so you can customise the data plan to suit your needs.
18 Month Plans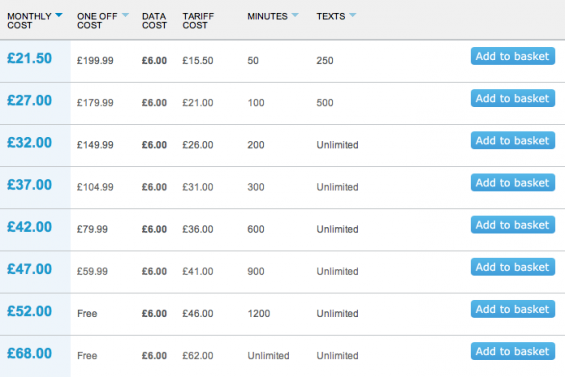 And if you want to sign up for a longer contract over 24 months the following prices are available, again all based on having 500MB data included, if you want 100MB then you save £3 or if you want to double the 500MB to 1GB add £4 a month.
24 Month Plans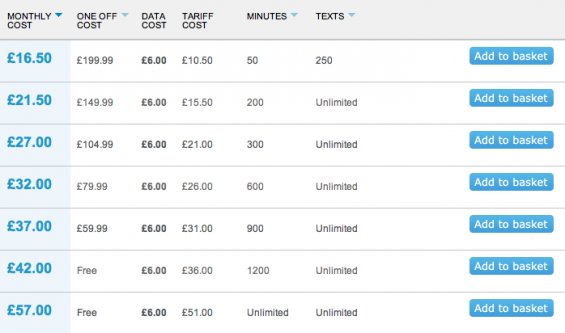 Link: O2 Online Store